Our team members are our firm's greatest strength.
Learn more about them here and feel free to say hello when you visit!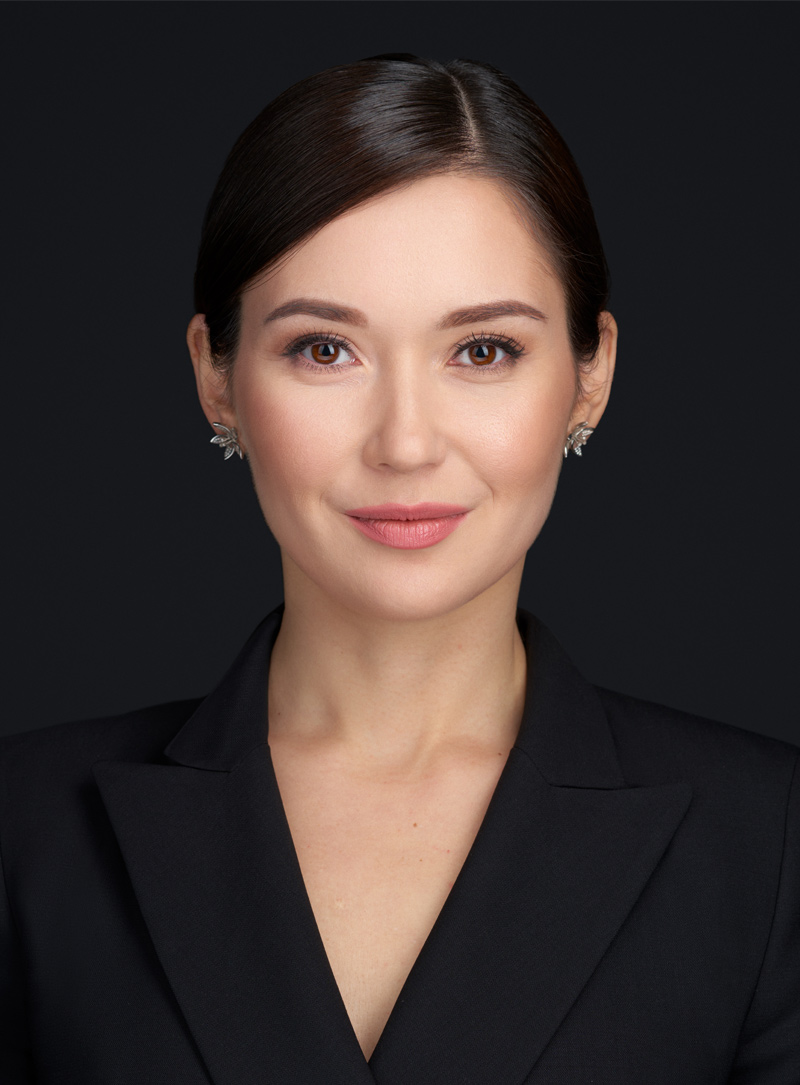 Notary
Maître Ana Pac
Passionate about notarial law and management, Mtre Pac founded AP Notaires in 2015 with the goal of creating a professional, modern and personalized practice. Since then, she has built a business based on human values with a strong focus on customer service. She can answer your questions in English, French, Russian, Romanian and Italian. With full confidence in her team, she is able to offer exceptionally efficient services.
Mtre Pac approaches every task with outstanding professionalism and dedication. Her aim is to present a modern image for the profession by making things simple and efficient. This approach is gaining momentum as the firm continues to grow—proof of its success.
Mtre Pac is also deeply committed to the well-being and personal development of her team. She invests heavily in employee training to help them grow and is happy to welcome interns.
Diploma in Notarial Law (D.D.N.), Université de Montréal (2014)

LL. B., BCL, McGill University (2013)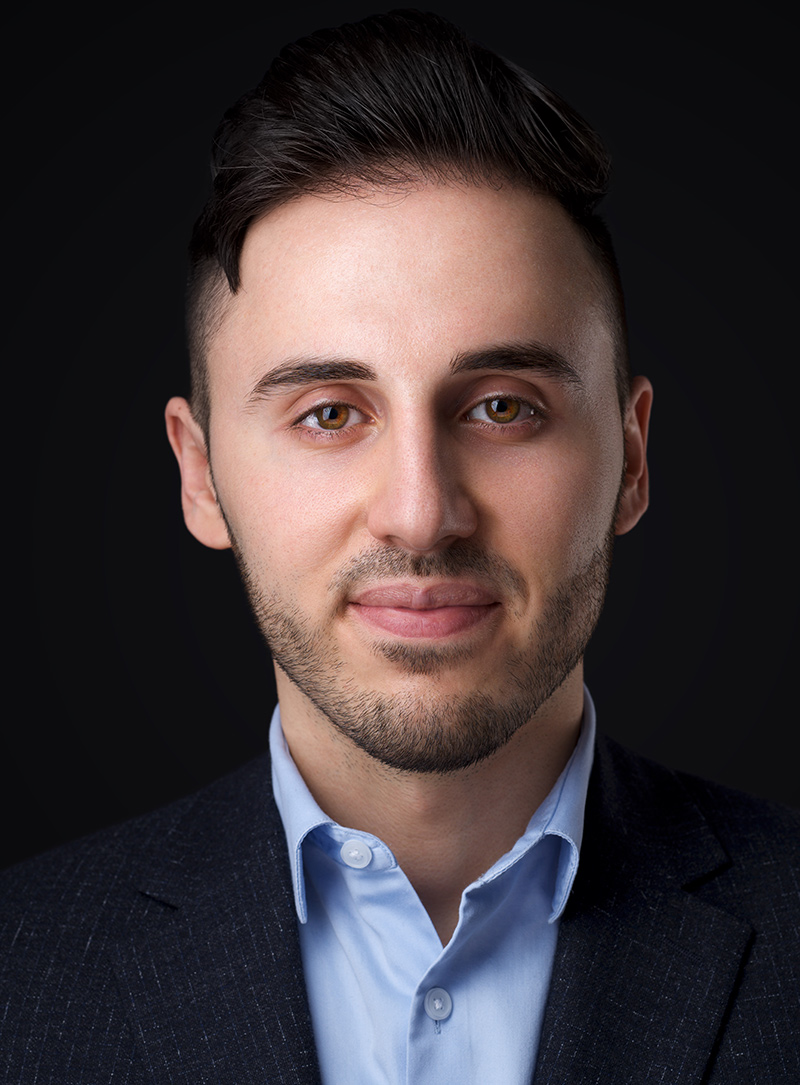 Notary
Maître Stephane Labetis
A notary since April 2020, Mtre Labetis handles all of his cases with professionalism and integrity. Gaining a clear understanding of his clients' needs is the key to offering judicious advice and services adapted to their needs. Mtre Labetis has a rigorous professional approach that he applies on a daily basis. His ability to explain the law in French, English and Greek has enabled him to build a loyal and satisfied client base over the past few years with the AP Notaires team.
LL. M., Université de Sherbrooke (2019)

LL. B., Université de Sherbrooke (2016)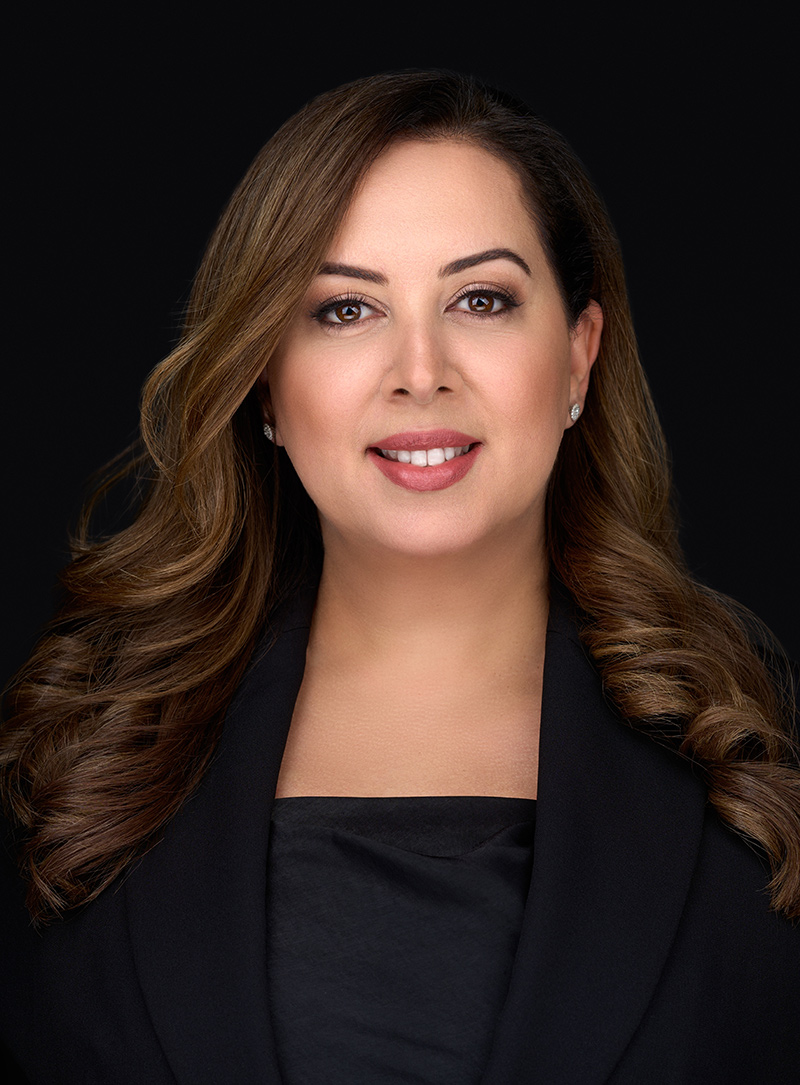 Notary
Maître Nada Bennani Baiti
Holder of a master's degree in notarial law since 2018, Mtre Bennani Baiti has gained considerable experience holding various positions in the public sector. She decided to make the leap to private practice with our team, where she serves as a notary. Her main duties consist in drafting wills and protection mandates. Her human, professional and comprehensive approach is greatly appreciated by all our clients. Mtre Baiti is originally from Morocco, where she obtained her Bachelor of Law. Passionate about the profession and determined, she started her Quebec law degree after settling here to practise as a notary. She offers services in French and Arabic and is a pleasure to work with.
LL. M., Université de Sherbrooke (2018)

LL. B., Université de Montréal (2016)

Bachelor of Private Law, Faculty of Law, Morocco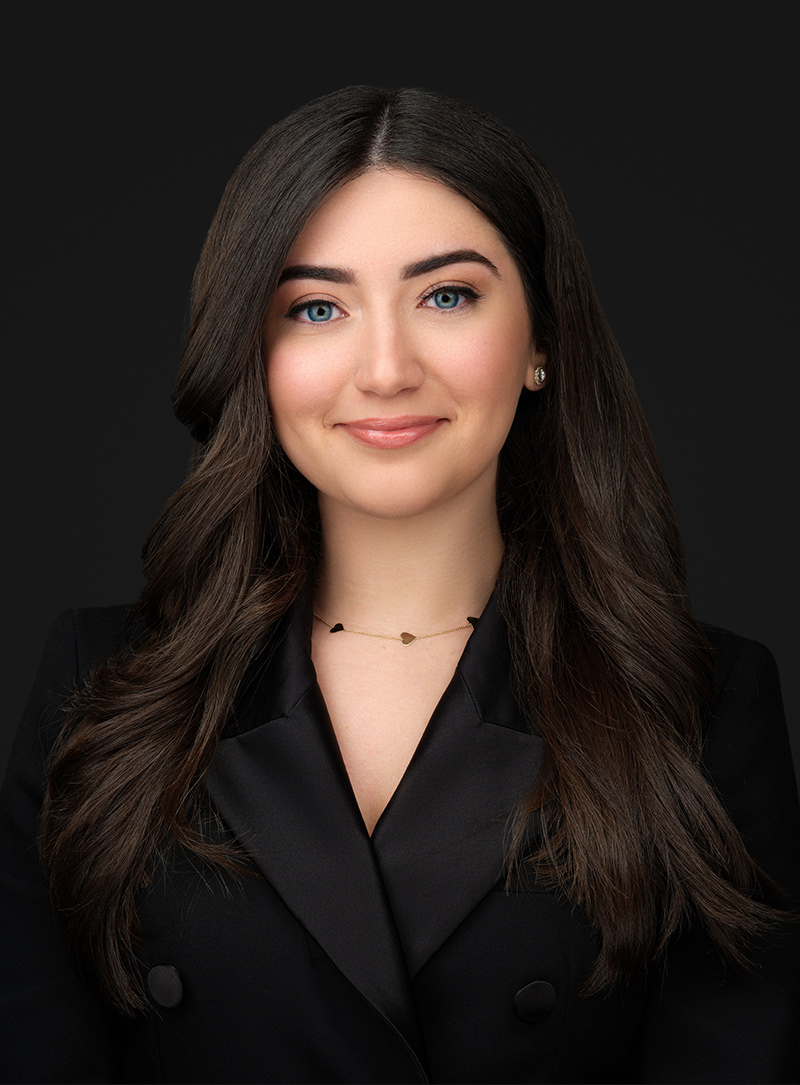 Notarial Law Intern
Jamilee Mougharbel
Jamilee joined AP Notaires in 2022 to complete her internship in notarial law. Having been a member of the Barreau du Québec for just a few months, she took the unusual step of leaving her job as a lawyer in property law to pursue a less litigious line of legal practice, more in line with her personal convictions: notarial work.
Jamilee is trilingual and derives great satisfaction from helping clients at the important times in their lives, working in English, French and Arabic. Being able to provide sound advice, guidance and solutions gives her a sense of accomplishment. It fuels her passion, and she in turn inspires the team with her energy, personality and professionalism.
LL. M., Université de Sherbrooke (2022)

B., Université de Sherbrooke (2018)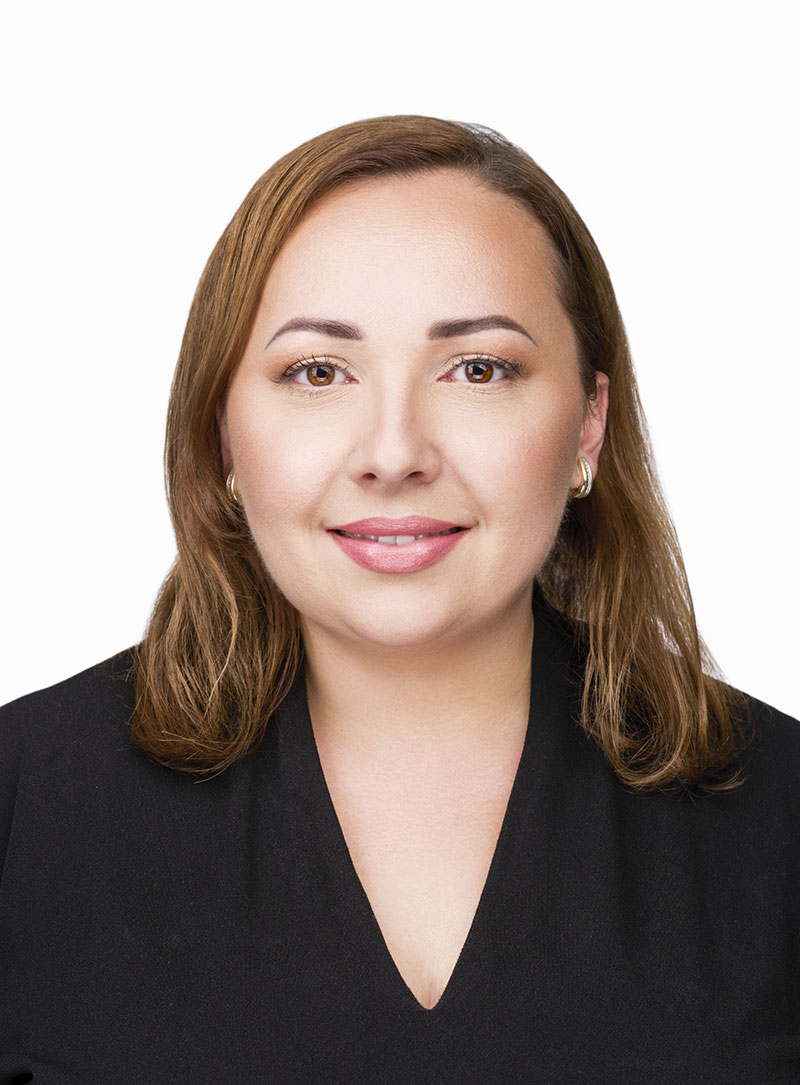 Paralegal and Office Manager
Ludmila Volentir
Ludmila, who has paralegal training, has been with AP Notaires from the opening in 2016. With a real passion for law, she is currently pursuing a bachelor's degree Her loyalty, commitment and involvement have contributed to her advancement: she now serves as office manager. Ludmila is adept at explaining complex situations to clients and finding solutions to help them. Her main aim is to support the team in offering services that exceed all expectations.
Law/Professional training program, Chambre des notaires (ongoing)

LL. M., Moldova State University (2005)

LL. B., Moldova State University (2004)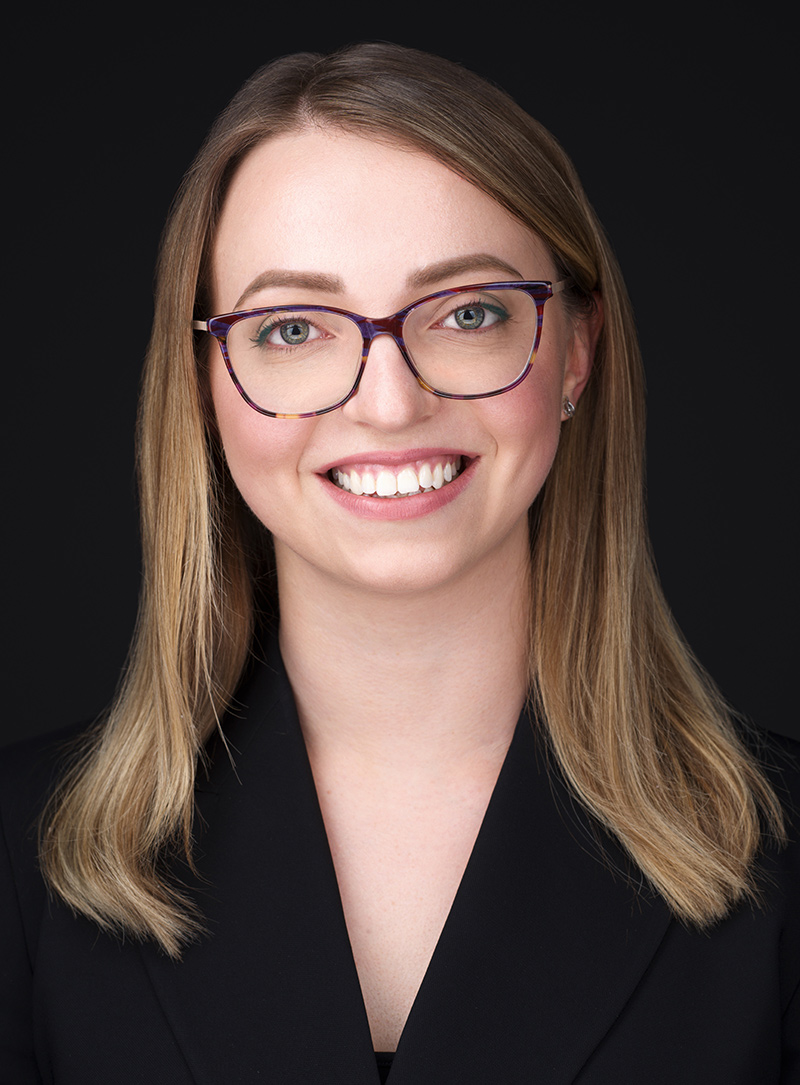 Compliance Manager
Natalia Rusu
Natalia is a highly dedicated and competent professional. Along with the expert knowledge she brings to AP Notaires, she is dedicated to promoting teamwork, cooperation and efficiency within the team. Natalia handles files, as well as overseeing the management and training of staff. She has been a loyal member of our team since 2017.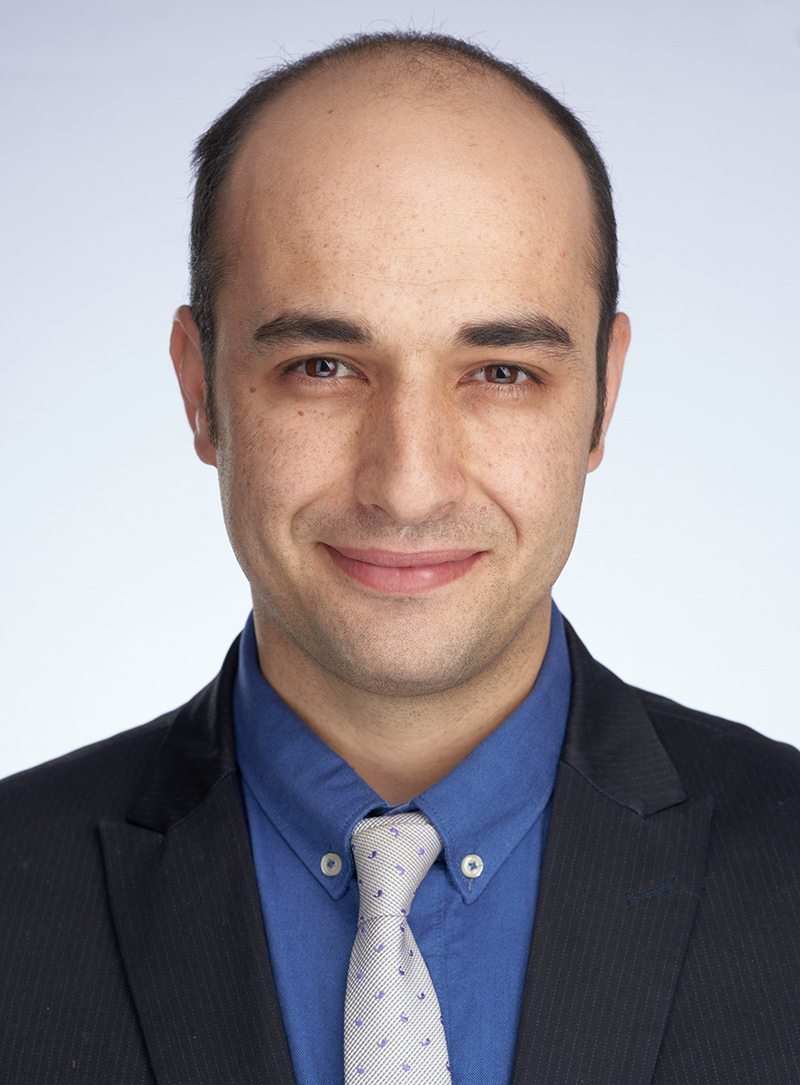 Jurist
Vegdar Abgaryan
Holder of a bachelor's degree in Law, Vegdar has one of the sharpest analytical minds on our team. His meticulous attention to detail serves him daily when drafting legal documents as a jurist. Vedgar's prudent counsel founded on logical thinking is always thoroughly appreciated by our team.
Bachelor of Law, Université de Montréal (2011)

LL. M., Université Jean Moulin Lyon 3 (2008)

LL. B., Université Jean Moulin Lyon 3 (2006)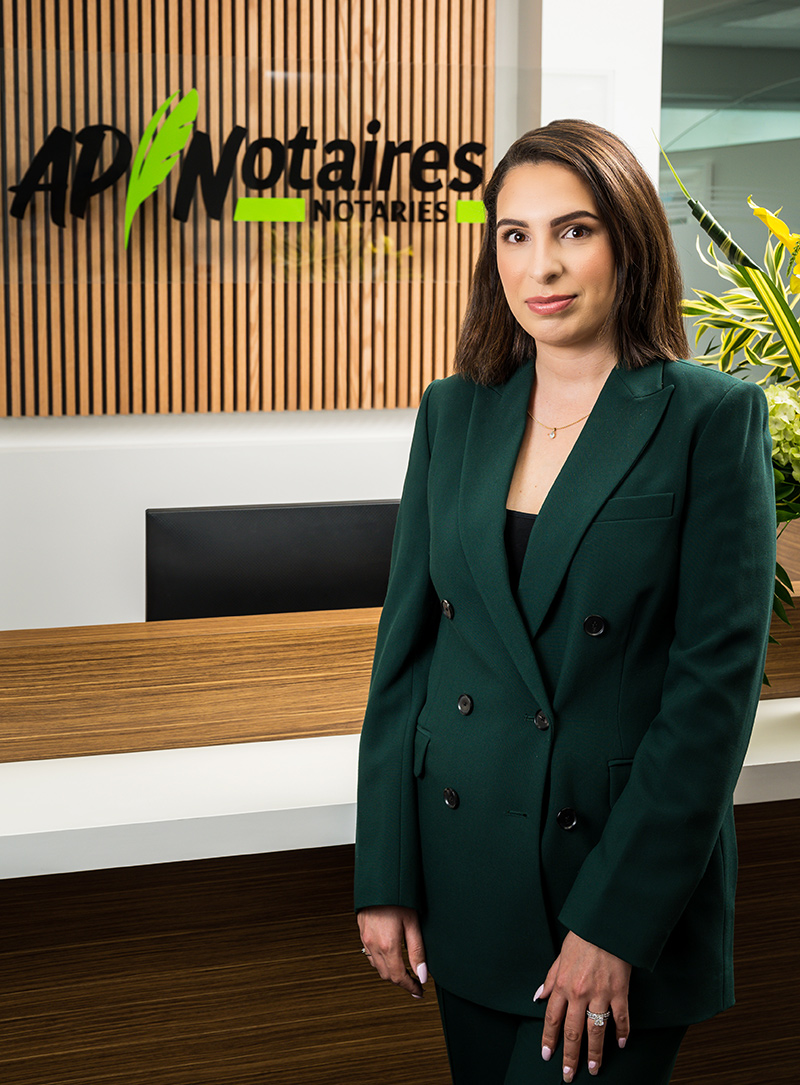 Administrative Assistant
Sahar Hammami
Originally from France, Sahar holds a technical diploma in management and accounting. After joining the team in 2019, she quickly worked her way up to senior administrative assistant for Mtre Pac. he is committed to offering a personalized customer-oriented service, always with great attention to detail. Sahar is very patient and a good listener, two qualities everyone greatly appreciates.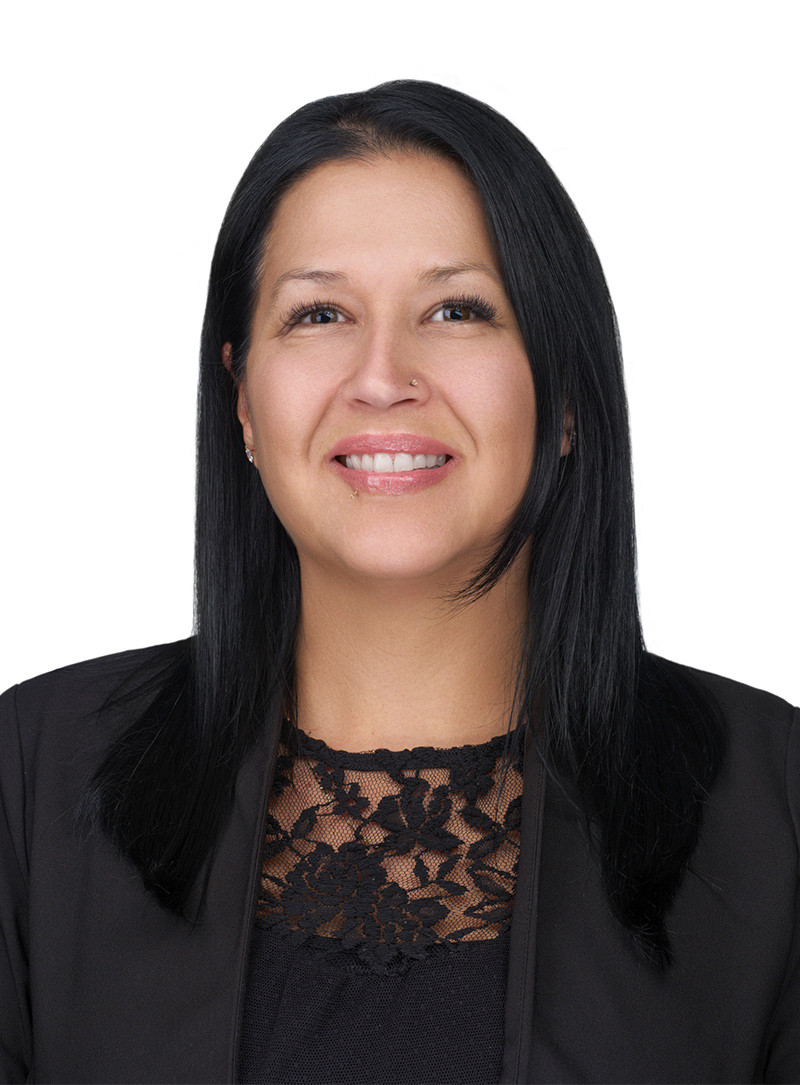 Receptionist
Mélanie Lachance
Our friendly receptionist is pleased to answer all of your questions in English, French or Spanish. Her empathetic nature creates a climate of trust from the first contact. Mélanie always aims to offer a professional, personalized service designed to meet your every need.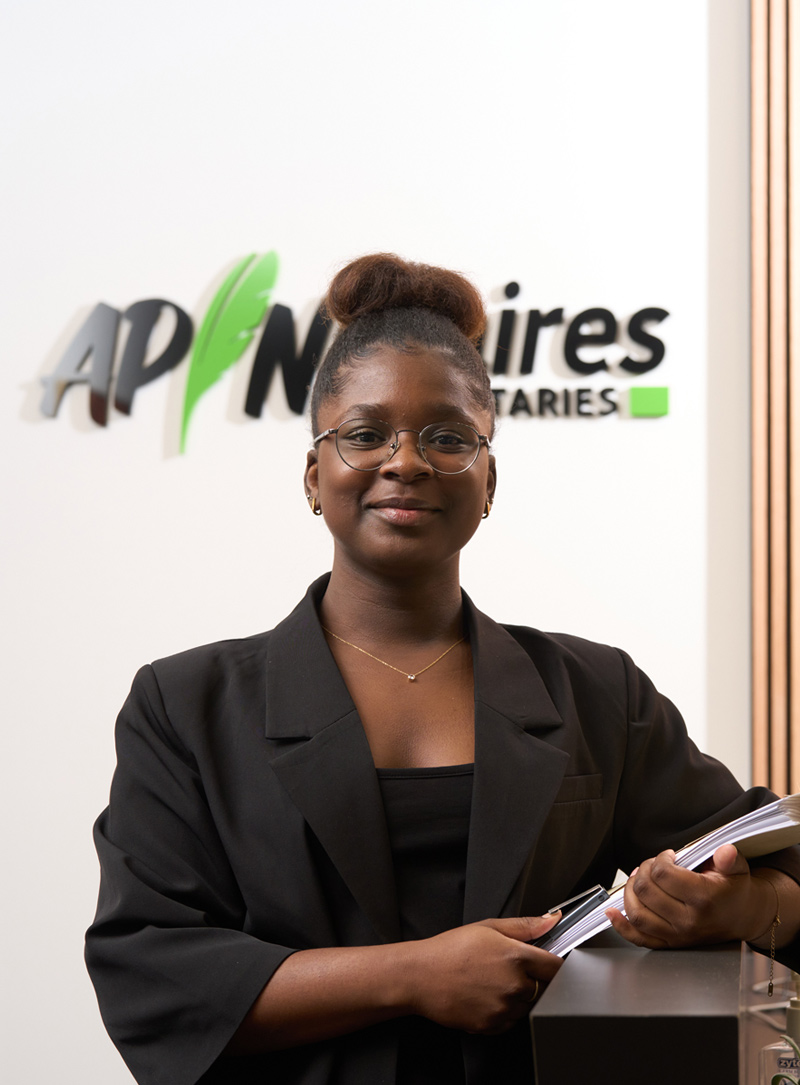 Paralegal
Nedgie Duperval
Nedgie holds a college diploma in paralegal technology. She is known for her quiet temperament and exceptional customer service skills. Highly professional, Nedgie conducts thorough follow-ups with our clients in a spirit of cooperation and respect.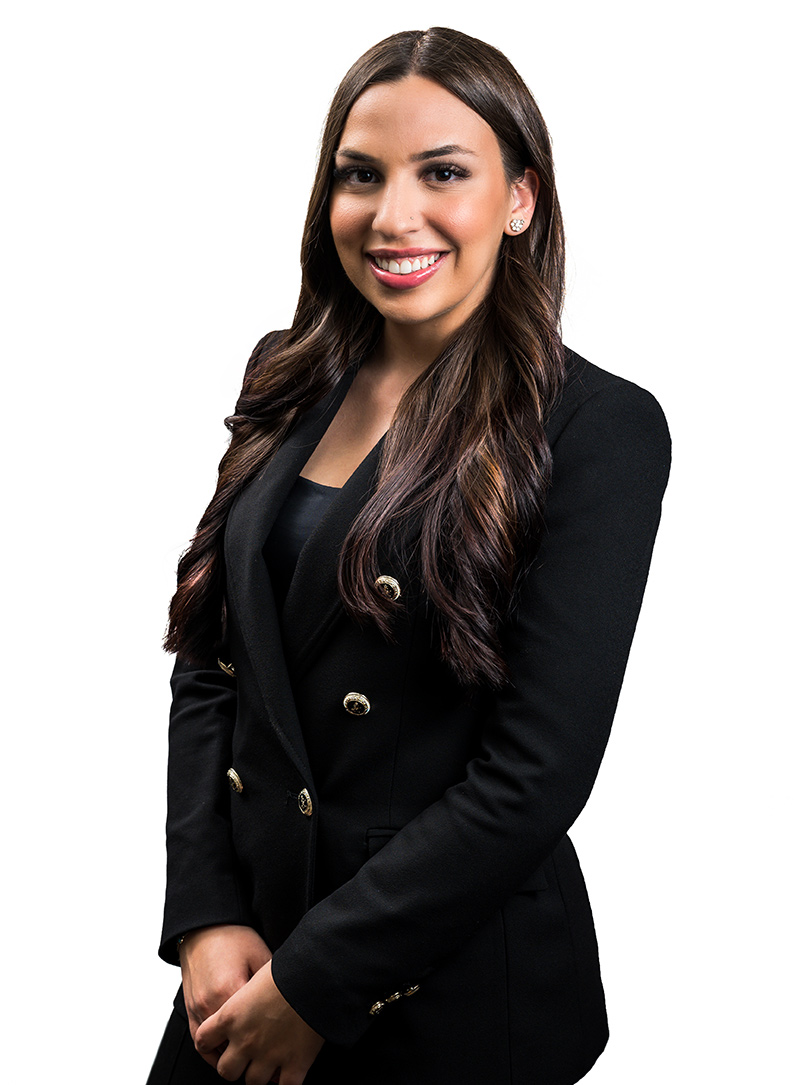 Administrative Assistant
Elisabeth Laios
Elisabeth's perfectionism and strong organizational skills make her an outstanding administrative assistant. She is happy to serve you in French, English or Greek. Elisabeth works with meticulous attention to detail, ensuring all of our clients benefit from the same exceptional quality of service.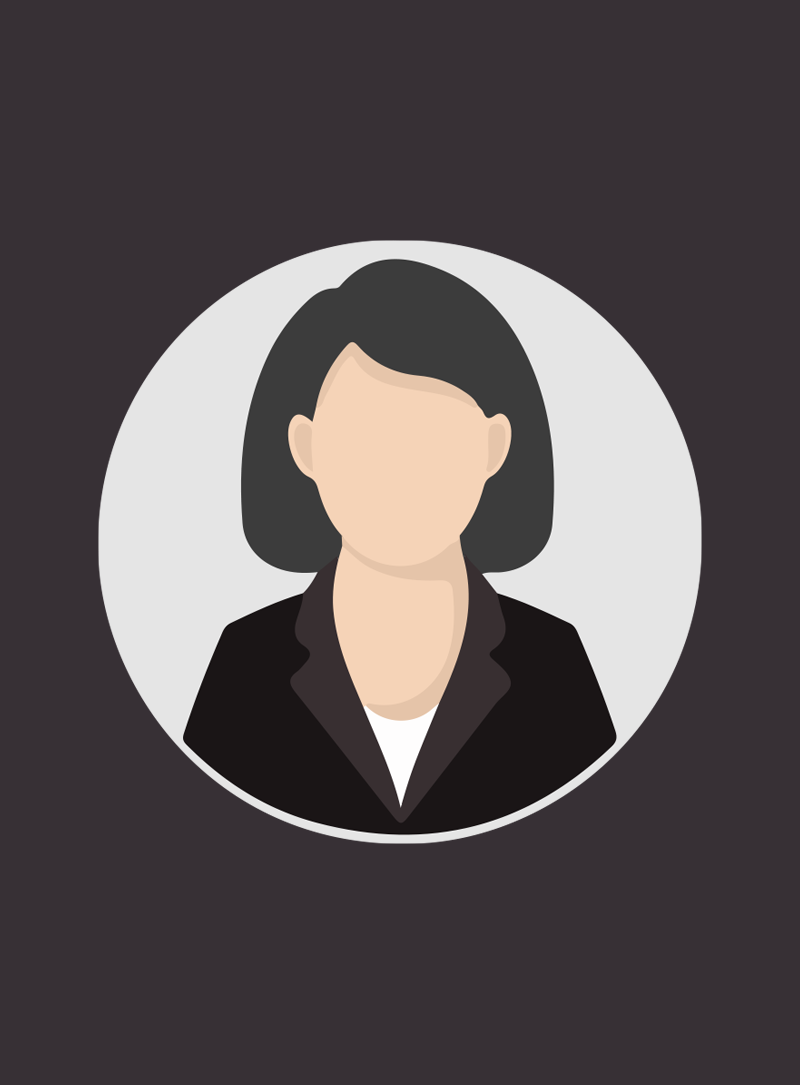 Administrative Assistant
Irina Antoci
Irina is currently pursuing paralegal studies. She handles discharges and file compliance, while archiving with great diligence and precision.
Do you have a passion for notarial law? You could become a great asset to our team! We are always seeking talented, driven individuals. We also accept notarial law, paralegal and legal secretary interns and offer summer internships for law students.
Want to join our dynamic team? Email your CV to Mtre Ana Pac: anapac@apnotaire.com.