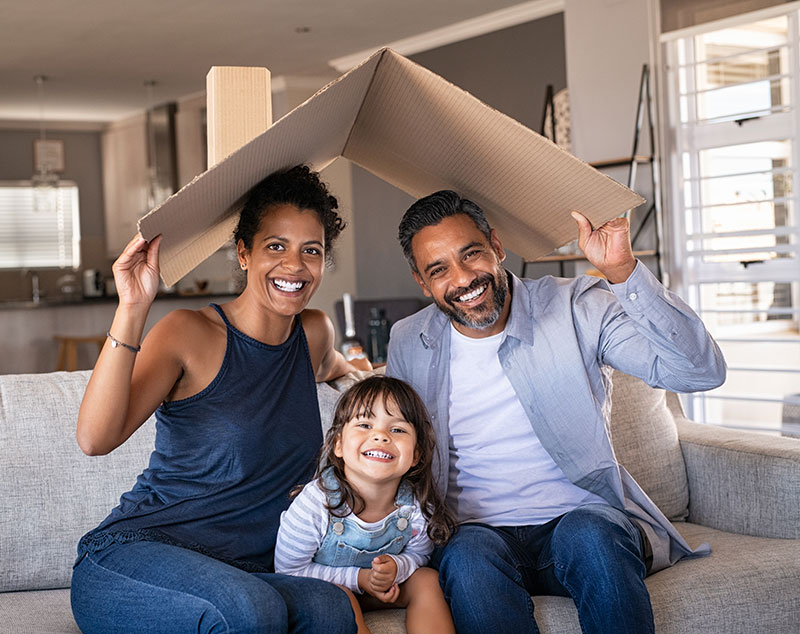 Who will take care of you, your children and your assets if you become legally incapacitated? The protection mandate—formerly known as a "mandate in case of incapacity"—allows you to make decisions now, while you are in good health, so that you and your loved ones can have peace of mind if something should happen to you. A protection mandate allows you to:
Appoint a legal guardian for your minor children

Appoint a mandatary for your assets and yourself, and define the extent of their powers.

Specify your wishes regarding your well-being, where you will live and how your assets will be managed
What happens if you don't have a
protection mandate?
If you become incapacitated, a mandatary must take care of you and manage your assets. Without a mandate, the provisions of the Civil Code of Quebec apply. The resulting legal proceedings are very long and costly. To learn more, consult our article on the importance of having a protection mandate.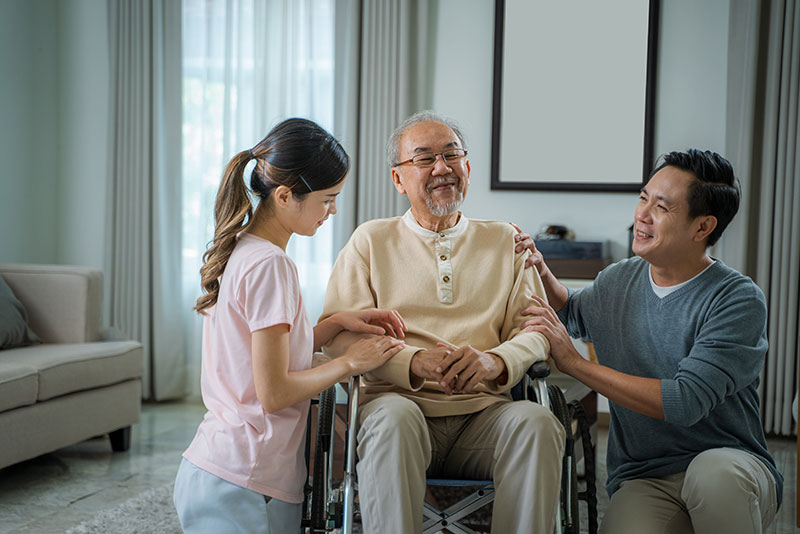 Homologation of a
protection mandate
In the event of incapacity, your notarized protection mandate does not come into effect automatically. The law requires that it first be homologated (i.e. declared enforceable by the Court) so as to establish that you are indeed incapacitated. This requirement is designed to protect you against possible abuse.
Preparing a protection mandate at the same
time as a will: the best formula!
It is highly advisable and more efficient, both financially and practically, to draw up your notarized protection mandate at the same time as your will. This allows you to express all your wishes in a single process, while providing you with peace of mind knowing that your assets and family are well protected in all eventualities. It is also common for couples to prepare their respective wills and protection mandates at the same time before a notary.
Make your wishes known before you are no longer able to communicate them—contact us about drawing up a protection mandate.