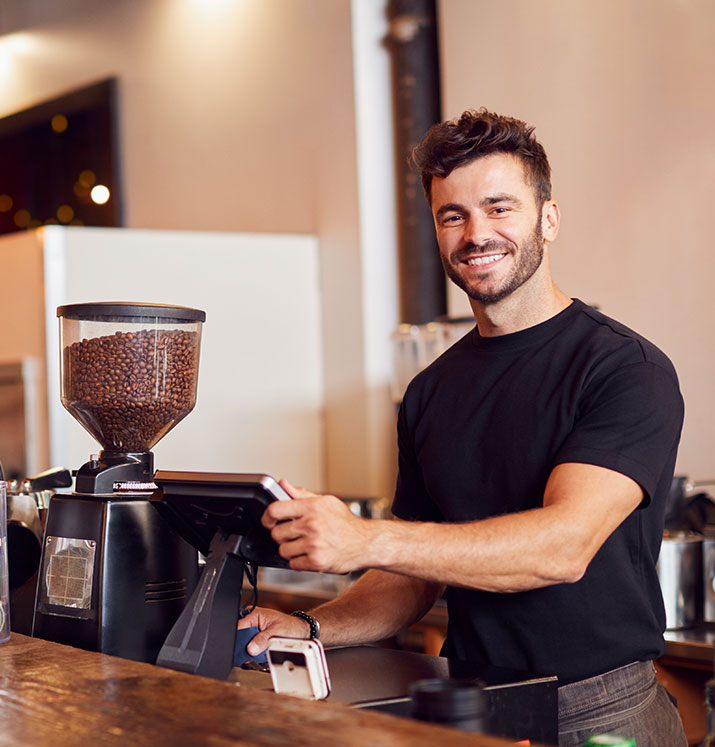 Are you starting a business? Investing in real estate? A health care professional? Incorporation may be an attractive option for you.
Incorporating offers two major advantages :
Limited personal liability
As a legal entity, an incorporated business has a separate legal personality and therefore separate liability. In case of problems with creditors, for example, your personal assets are better protected than if you were not incorporated.
Incorporation has many other advantages (in French), such as the opportunity to split income or benefit from a capital gains exemption. Contact us to start the process or to get answers to your questions before moving forward.
Incorporation of health
care professionals
It is often advantageous for physicians, surgeons and other professionals in the medical field to incorporate their practice, thus reducing their tax burden. We would be pleased to walk you through the process: handling the incorporation; communicating with your accountant or tax advisor; obtaining the necessary authorizations from the College of Physicians; and updating your incorporation annually.
We know how valuable your time is. That's why our team will handle your file judiciously every step of the way while you focus on your practice. Contact us now and start gaining access to the advantages of incorporation.